A Financial Guidance Ministry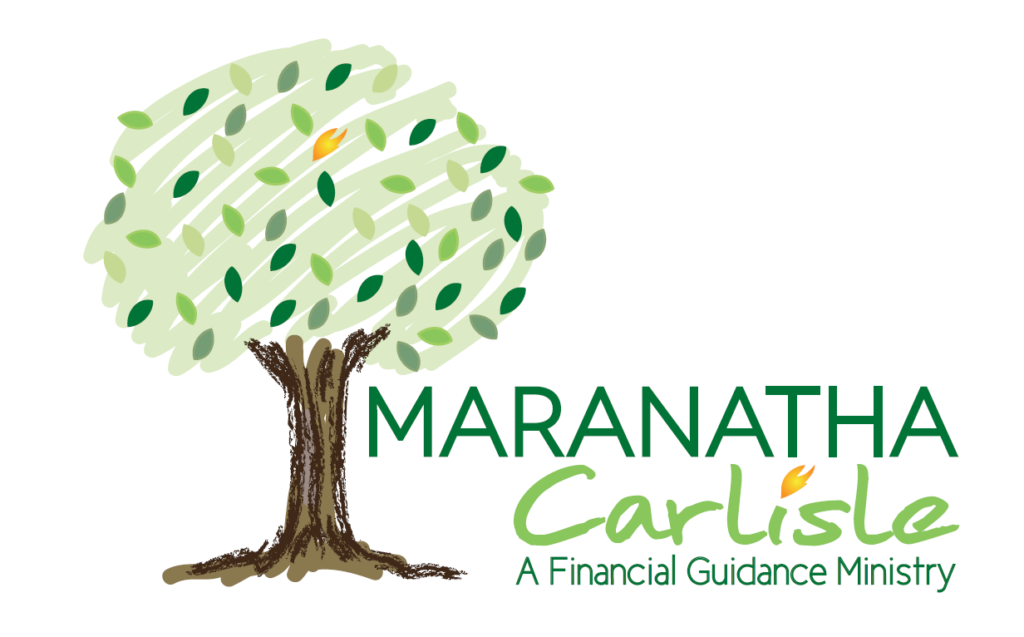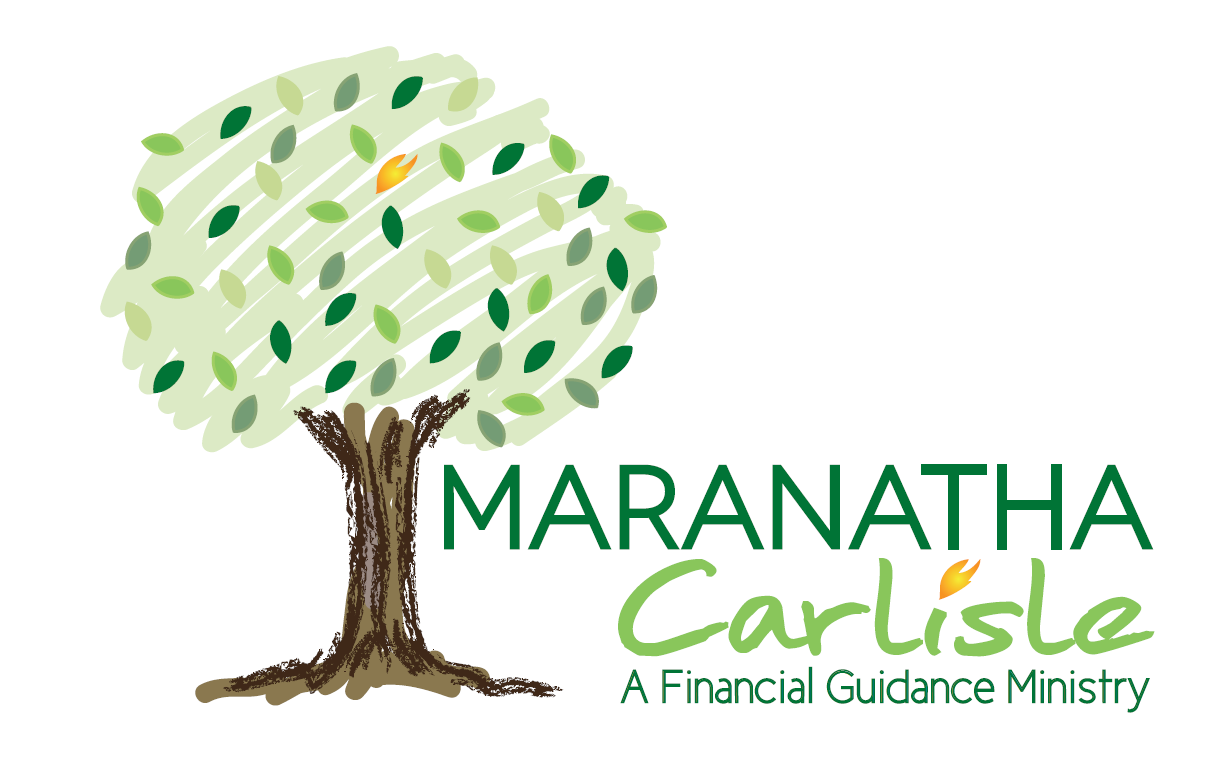 A nonprofit financial ministry serving Cumberland, Perry, and Dauphin Counties since 2003.
To provide sound financial management services to ensure financial stability to anyone at risk.
Our services are available to anyone regardless of ability to pay. Our clients include:
Veterans
Older adults
Individuals with mental, physical, or intellectual disabilities
Working families
Individuals in crisis including those experiencing domestic violence
Individuals in recovery from addiction or other health crisis
Individuals and families experiencing homelessness or housing insecurity
Asking for help can be hard but we're here to help. Maranatha-Carlisle provides assistance to individuals who want to achieve financial security. 
Together with our clients, we establish a household budget that is realistic and manageable, and that meets priority needs such housing, food, utilities and medical expenses.
Respect
We treat our clients with respect and dignity. Our goal is to make a difference in the lives of those we serve.
Professionalism
We are bonded and insured, and adhere to representative payee services regulations set by the Social Security Administration.
Transparency
We explain in detail our services and any related fees. We provide detailed records for each client and are available to answer questions.
Confidentiality
We maintain the confidentiality of our clients' financial information and personal circumstances.
Financial Security and Independence
For the most vulnerable in our community