A Financial Guidance Ministry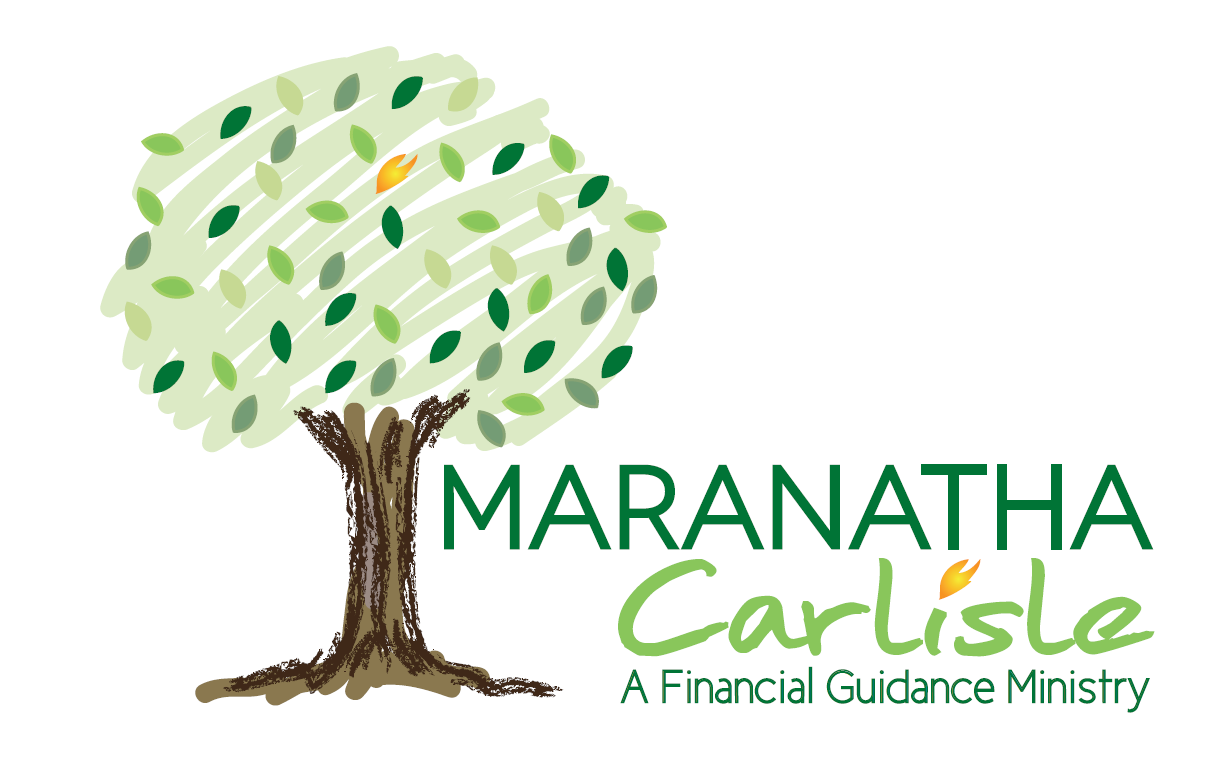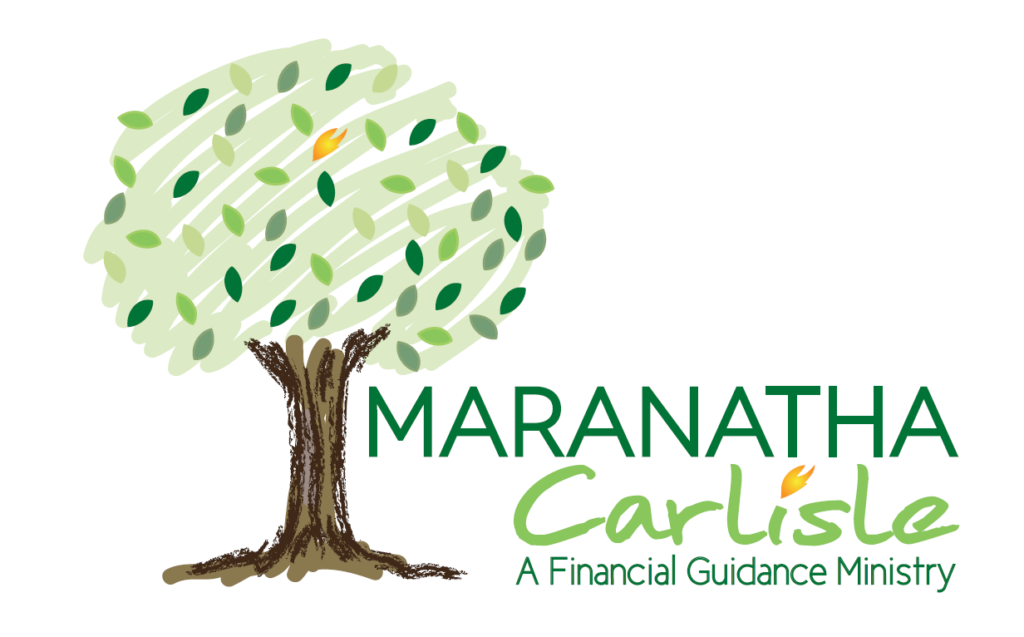 A nonprofit financial ministry serving Cumberland, Perry, and Dauphin Counties since 2003.
A retired couple found themselves in $30,000 of debt because of unexpected medical bills and back taxes. Their Maranatha-Carlisle account manager guided them through the budget process and helped them develop a strategy to pay off the debt. They are actively workng to pay down their debt and feel secure knowing where their money is going each month.
A 30 year old client with mental health issues was stable and housed. Unfortunately, he received unsolicited credit card applications, applied and quickly found himself in debt. When his account manager learned of the situation, she intervened to help him understand credit card terms and to establish a new budget to pay off the debt. Now that the debt has been paid off, he is working towards a new goal: the purchase of a used car, budgeting for insurance, gas and repairs.
A young women wth a disability lost benefits because she earned just over the income limit for the program and quickly fell behind in her rent. Her account manager worked with her landlord to keep her in housing while a solution was found. With Maranatha's help she was able to apply for assistance that would allow her to work more hours at a job she enjoys and she has paid back the landlord in full.
Over 30% of those we serve are charitable clients and no one is turned a away due to inability to pay.
Your donation helps support our efforts to help those most in need.
To ensure the financial stability of at risk individuals and families by providing financial guidance, financial education and bill payment services to those in need.
Our services are available to anyone regardless of ability to pay. Our clients include:
Veterans
Older adults
Individuals with mental, physical, or intellectual disabilities
Working families
Individuals in crisis including those experiencing domestic violence
Individuals in recovery from addiction or other health crisis
Individuals and families experiencing homelessness or housing insecurity
Asking for help can be hard but we're here to help. Maranatha-Carlisle provides assistance to individuals who want to achieve financial security. 
Complete an application. An account manager will contact you.
Together with our clients, we establish a household budget that is realistic and manageable, and that meets priority needs such housing, food, utilities and medical expenses.
Respect
We treat our clients with respect and dignity. Our goal is to make a difference in the lives of those we serve.
Professionalism
We are bonded and insured, and adhere to representative payee services regulations set by the Social Security Administration.
Transparency
We explain in detail our services and any related fees. We provide detailed records for each client and are available to answer questions.
Confidentiality
We maintain the confidentiality of our clients' financial information and personal circumstances.
Financial Security and Independence
For the most vulnerable in our community